RNAi as an alternative approach against mosquitoes (Culicidae)
Institution: Justus Liebig University, Giessen
Mosquitoes pose a serious risk to human health. Every year, approximately 700 million people worldwide get infected with mosquito-borne diseases, including malaria, dengue fever and chikungunya fever. In the past, these diseases were associated with tropical and subtropical regions, but now, due to climate change, they are occurring more and more frequently in Europe. Unfortunately, there are currently only insufficient prevention and control measures, so that the development of new control strategies is urgently needed. 
Therefore, I am leading a junior research group at the Justus-Liebig University in Giessen since May 2021. The focus of our research is the development of alternative control strategies against mosquitoes based on so-called RNA interference, or RNAi for short. This natural, highly conserved defense mechanism can be used to specifically switch off genes that are involved in important metabolic processes, for example. This allows species-specific controlling that can be used to protect biodiversity.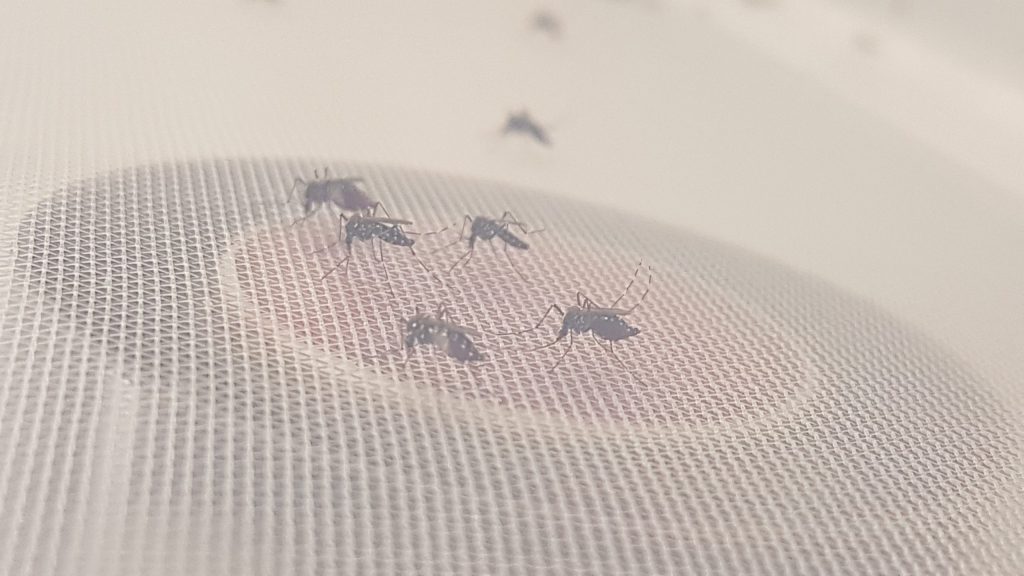 Blood meal of Aedes albopictus
Foto: Antje Steinbrink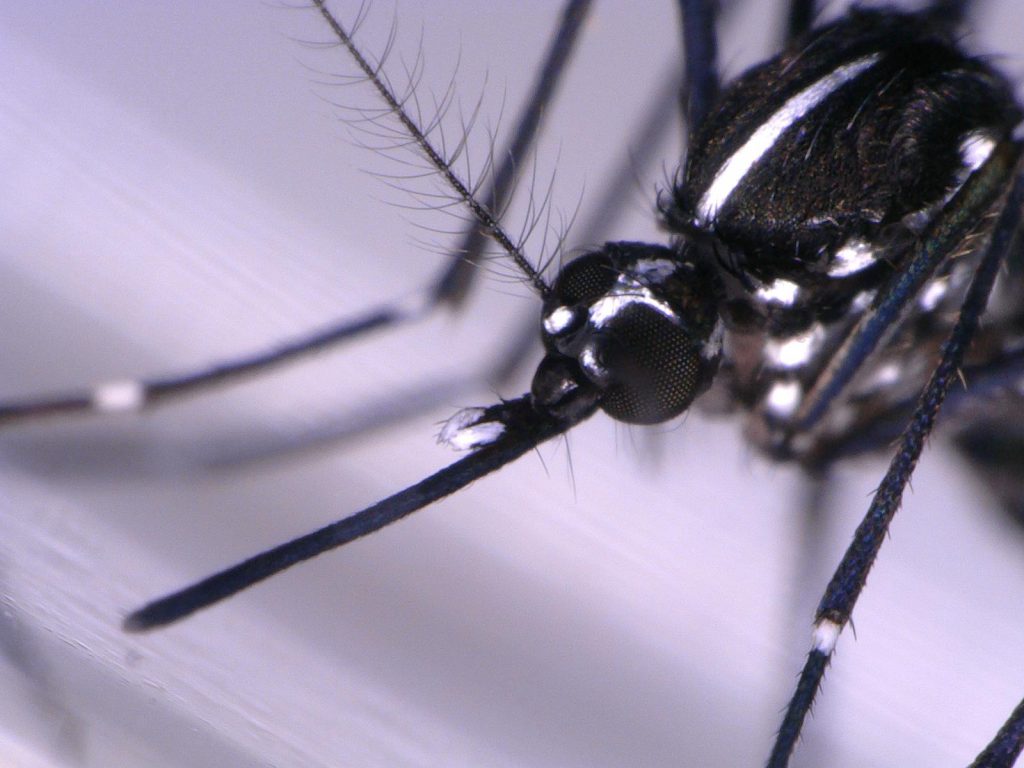 Female Aedes albopictus
Foto: Alejandra Centurion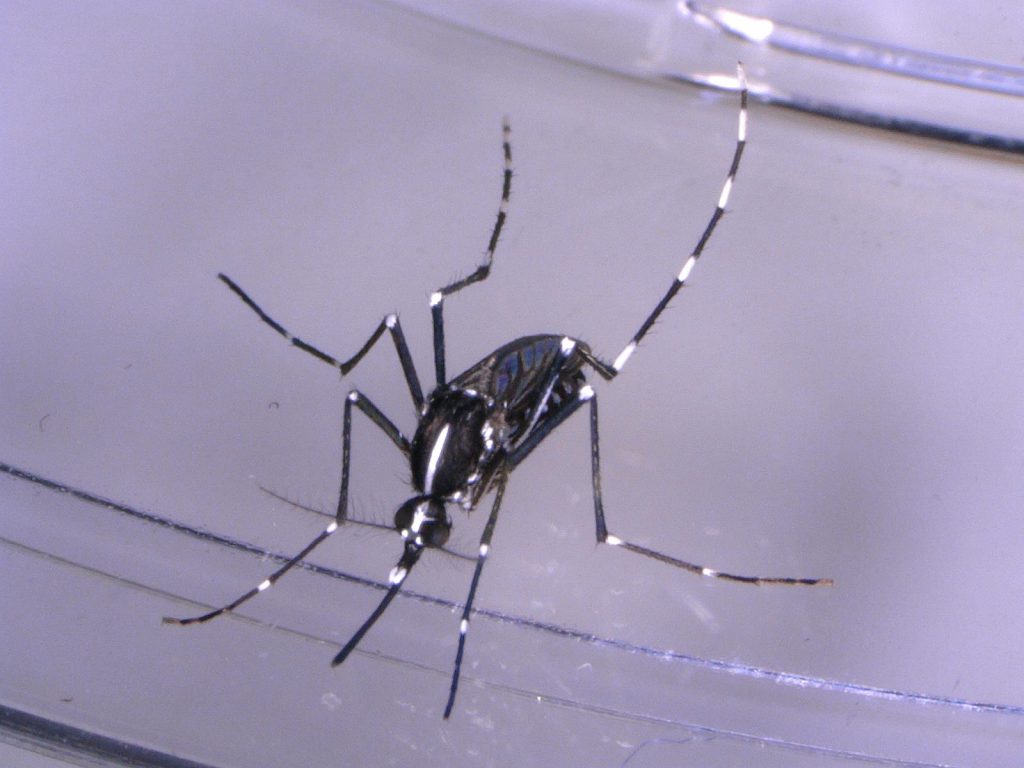 Female Aedes albopictus
Foto: Alejandra Centurion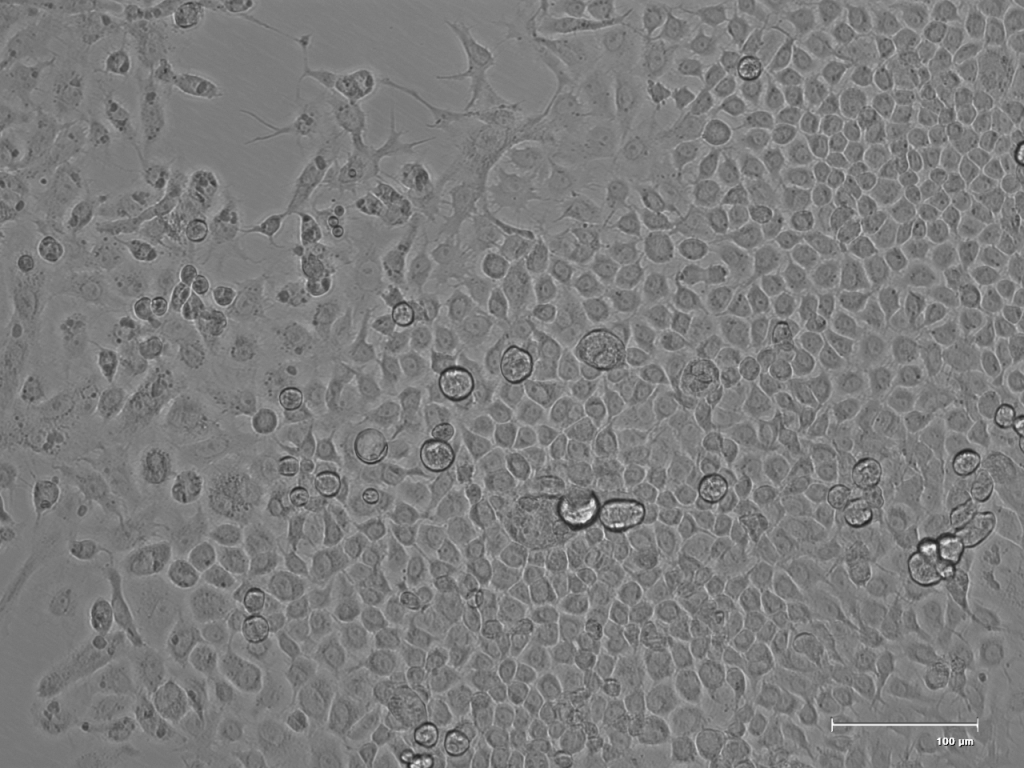 Cells of Aedes albopictus
Foto: Antje Steinbrink

Figure 1: Overview of the general mechanism of RNA interference (RNAi). Double-stranded RNA (dsRNA) of about 500 bp is applied by injection or oral delivery to different mosquito developmental stages (larvae, pupae, or adult). Within the cytoplasm, the long dsRNA is cut into small interfering RNAs (siRNAs) of 20–23 bp. One of the siRNA strands associates with the RNA induced silencing complex (RISC) and the other is degraded. The active RISC is guided by the siRNA to the complementary mRNA which is than degraded and gene expression is silenced (adapted from Knorr et al. 2013).
Steinbrink A, Brugger K, Margos G, Kraiczy P, Klimpel S (2022) The evolving story of Borrelia burgdorferi sensu lato transmission in Europe. Parasitology Research https://doi.org/10.1007/s00436-022-07445-3;
Steinbrink A, Zotzmann S, Cunze S, Klimpel S (2019) Aedes koreicus – a new member of the genus Aedes establishing in Germany? Parasitology Research 118: 1073-1076. DOI: 10.1007/s00436-019-06232-x
Clear the stage for our young researchers! They are PIs at LOEWE-TBG and head their own junior research groups: Dr. Kornelia Hardes (Fraunhofer IME) investigates infectious diseases and Dr. Antje Steinbrink (JLU Gießen) studies native and invasive mosquitoes. In our short video they introduce themselves and give insights into their laboratories.