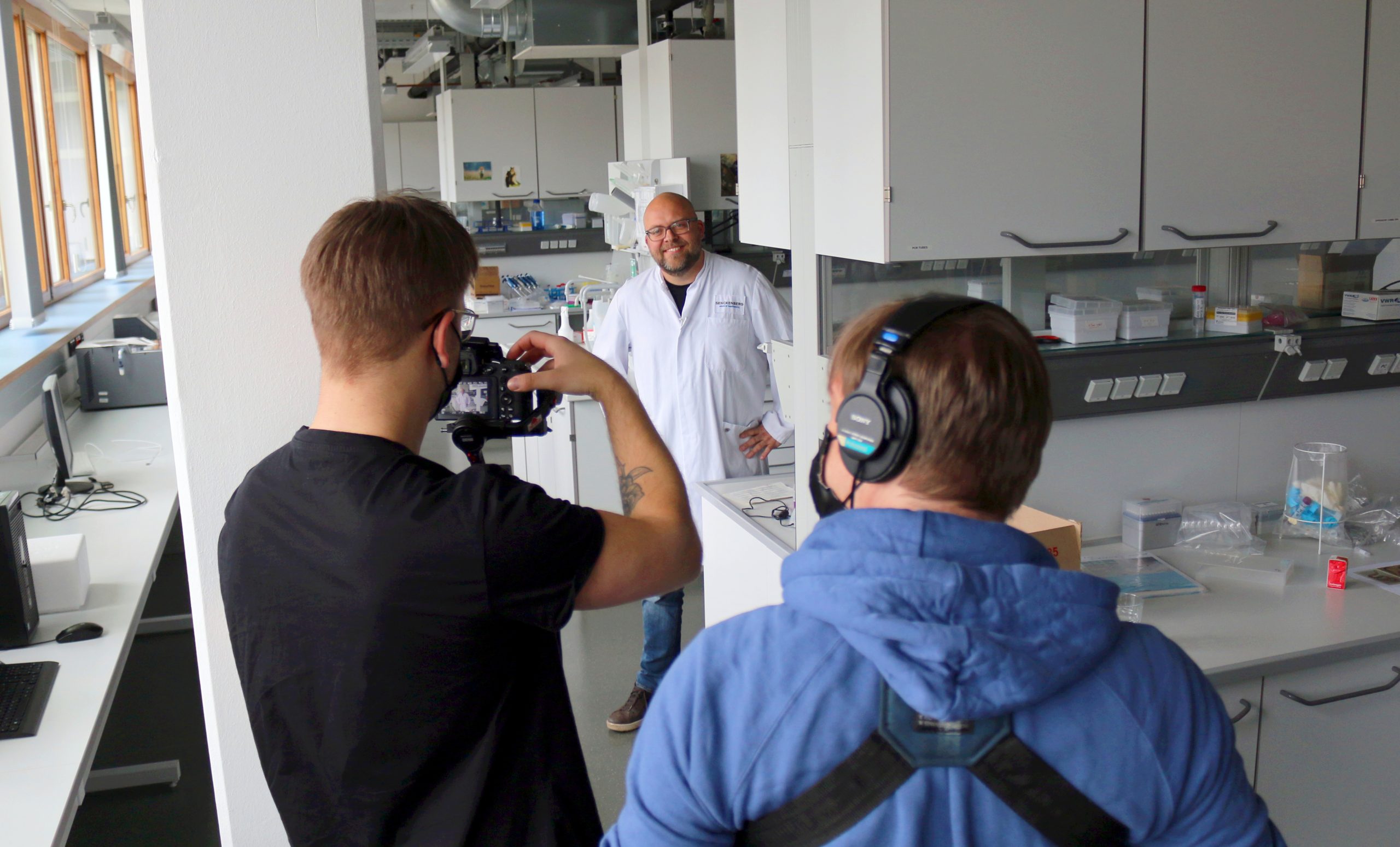 ProLOEWE Science Rally: TBG with video at summer quiz
20.07.
This is research from Hessen at its best: TBG and 20 other LOEWE projects funded by the state start a summer quiz for the whole family on 2 August. The ProLOEWE science rally offers new insights into research via short films and a new science puzzle every day. Whether experimenting, painting, crafting or discovering previously unknown things in nature, the puzzles are as diverse as the LOEWE projects – and the prizes. Those who puzzle along and submit their suggested solution for one or more videos by 2 September can win various prizes ranging from experiment boxes to museum tours. The solution will be revealed on 21 September – again, of course, in a short film. All videos and information on participation and dates at proloewe.de. (Photo: Eva Diehl/Senckenberg)
More information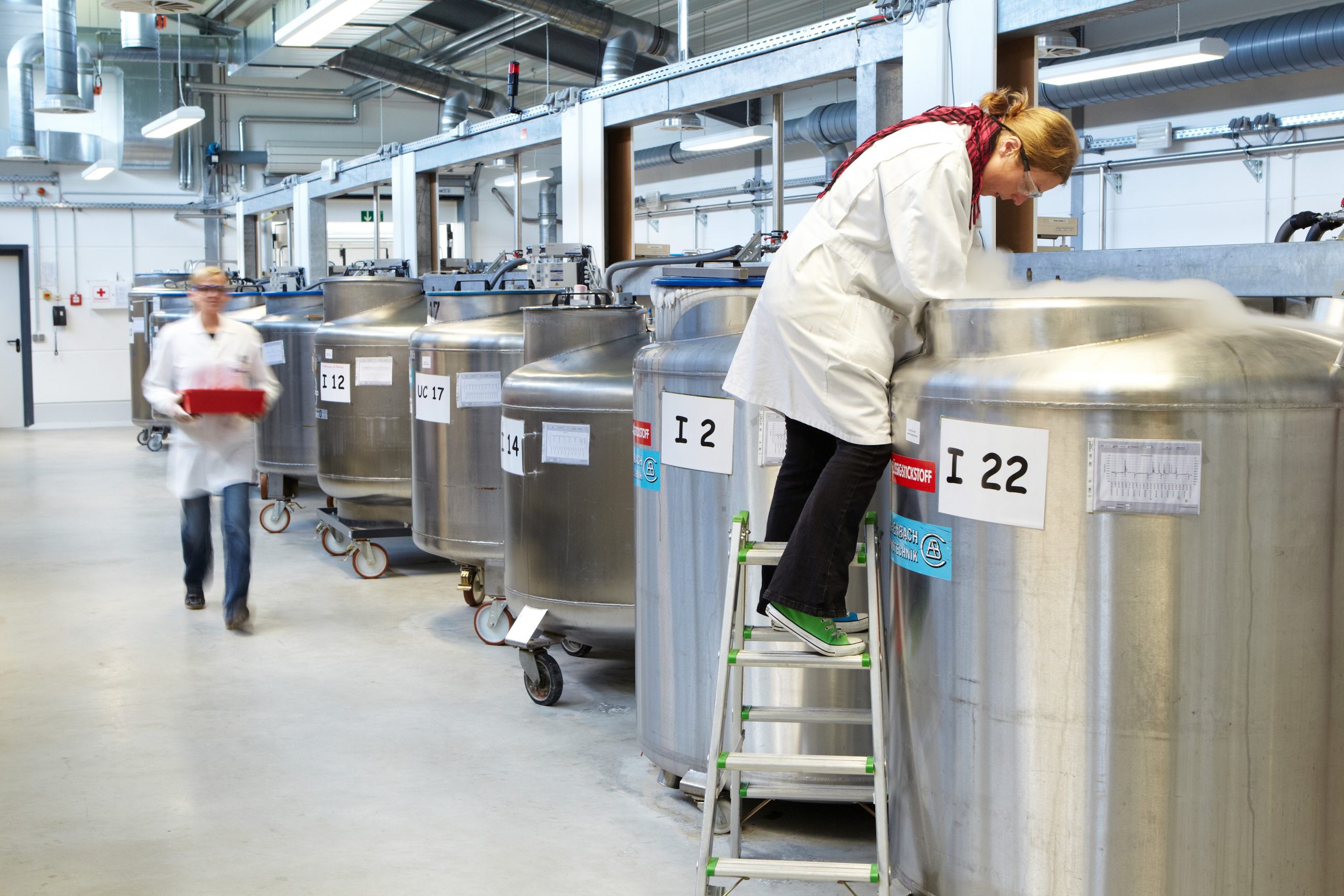 TBG scientists analyse samples from German Environmental Specimen Bank
28.06.
The German Environmental Specimen Bank archives samples from various habitats throughout Germany. More than 500,000 biological snapshots are stored at -150°C. Since the 1980s, they have been used to monitor environmental changes. Led by the University of Duisburg-Essen, researchers are now developing new genetic methods that will allow them to analyse biodiversity trends with the samples in greater detail in the future – for example, about insect extinction and newly introduced species. Involved are also researchers from the LOEWE Centre for Translational Biodiversity Genomics (TBG) and the Senckenberg Biodiversity and Climate Research Centre (SBiK-F) in Frankfurt. The project "TrenDNA"  is funded by the Federal Environment Agency. (Photo: Fraunhofer IME, Studio 95, Ulrich Kaifer)
Press release