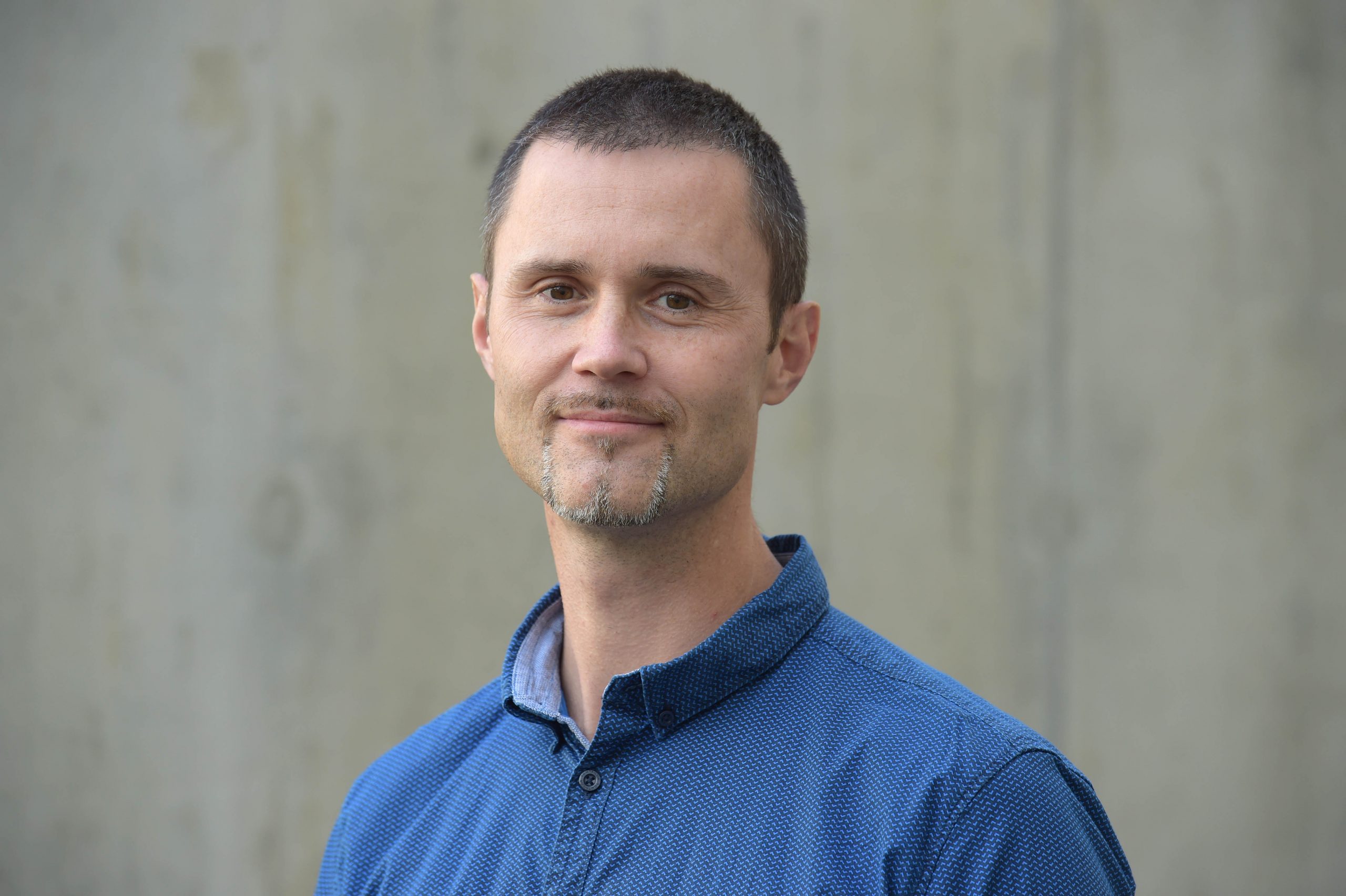 Lecture by Michael Hiller: Is there really evolution?
08.04.
The diversity of species has developed through evolution over the course of many millions of years. Through processes such as variation and selection, certain characteristics have emerged and others have disappeared – says the doctrine. But is this actually true? Or were humans and other species created by an intelligent being, as some believe? In his lecture " Hat Evolution wirklich stattgefunden? Belege aus der Paläontologie, Entwicklungsbiologie und Genom-Forschung" (in German), Prof. Dr. Michael Hiller from the LOEWE Centre for Translational Biodiversity Genomics will talk about valid arguments as well as visual and genetic similarities between species. The lecture will take place digitally at 7:15 p.m. on Wednesday, April 14. A livestream can be found at www.senckenberg.de/live. The event is part of the Senckenberg lecture series " Bauplan der Natur – Wie Genomik unseren Blick auf die biologische Vielfalt revolutioniert". More info at https://senckenberg.de/bauplandernatur
More information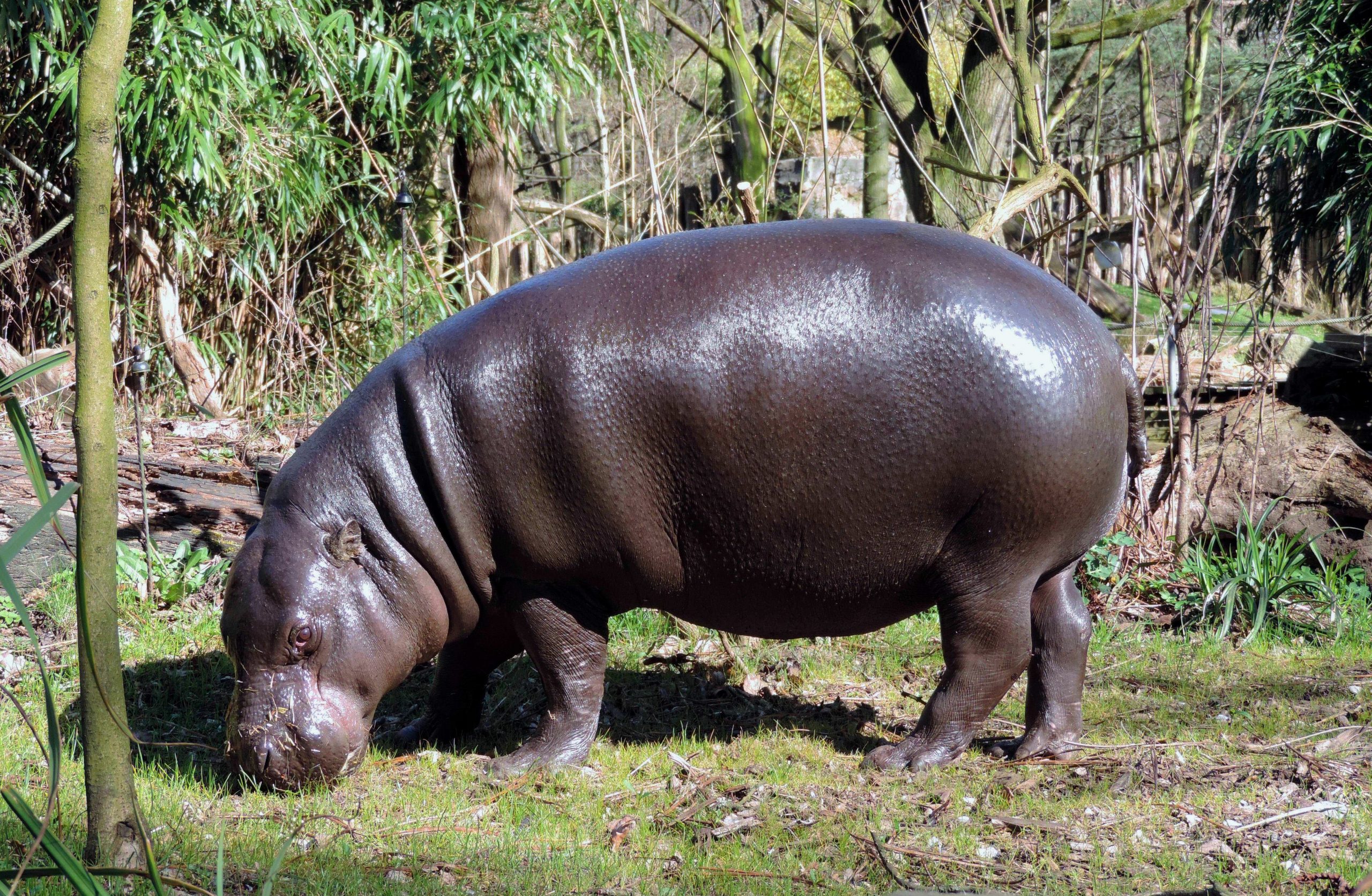 Skin deep: When mammals re-entered water
06.04.
New insights in the evolution of mammals when re-entering water: The smooth, nearly hairless skin of whales and hippos look similar, but evolved independently. This is revealed by genomic and anatomical analyses partly conducted by Michael Hiller at LOEWE Centre for Translational Biodiversity Genomics. The skin of these mammals fine-tuned for life in the water was long assumed to have come from a shared amphibious ancestor. The study published in "Current Biology" contradicts this assumption. It rather suggests that the last common ancestor was land-dwelling. Hence "aquatic" skin with specific adaptions developed more than once in mammal's phylogeny. Read the article in "Current Biology" and the press release at Senckenberg (Photo: Zoo Duisburg gGmbH)
Press release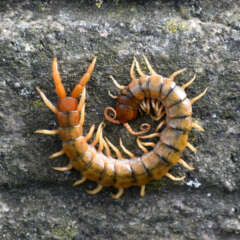 Virtueller Vortrag
Tiergifte und Genomik: Tiergifte als Bioressource für neue Medikamente
Prof. Dr. Andreas Vilcinskas (LOEWE TBG/Fraunhofer-Institut für Molekularbiologie und Angewandte Ökologie IME)
28.04. 19:15 bis 20:45
Über 200.000 Tierarten produzieren Gifte, um sich gegen Feinde zu verteidigen oder ihre Beute zu töten. Bei diesen Giften handelt es sich meist um komplexe Gemische verschiedener Toxine, die im Verlauf der Evolution im Hinblick auf ihre Funktion optimiert wurden. Man schätzt, dass in den Giftdrüsen aller giftigen Tierarten zusammengenommen bis zu 20 Millionen verschiedene Moleküle produziert werden, von denen bis heute allerdings nur ca. 16.000 genauer untersucht wurden. Aktuell resultieren aus diesen Wirkstoffen 18 auf dem Markt befindliche Medikamente, weitere befinden sich in klinischen Studien. Damit sind Tiergifte eine kaum erschlossene Bioressource für die Entwicklung neuer Medikamente. Um ihre Erforschung zu beschleunigen, werden moderne genomische, transkriptomische und proteomische (Omics-) Methoden eingesetzt  und mit innovativen, bioinformatischen Werkzeugen kombiniert, um effizient und gezielt die in den Giftdrüsen der Tiere produzierten Toxine identifizieren und charakterisieren zu können.
Der Zoologe Andreas Vilcinskas ist Gründungsdirektor des im Aufbau befindlichen Fraunhofer-Instituts für Bioressourcen in Gießen und leitet das Institut für Insektenbiotechnologie an der Justus-Liebig-Universität Gießen. Er ist zudem beteiligt am LOEWE-Zentrum für translationale Biodiversitätsgenomik.
Die Vorträge finden um 19.15 Uhr statt.
Teilnahme über folgende Wege:
Via Teilnahme am Zoom-Veranstaltung: Diskussion ist über die Chatfunktion möglich – hierzu bitte bis spätestens 28.4., 18:00 unter https://www.senckenberg.de/de/anmeldung-vortrag-28-4/ anmelden, die Zugangsdaten werden dann kurz vor der Veranstaltung zugesandt.
Per Livestream unter www.senckenberg.de/live: keine Chatfunktion vorhanden. Keine Anmeldung nötig.
Per Livestream über den Senckenberg-Youtube-Kanal www.youtube.com/SenckenbergWorld: Wer mit eigenem YouTube- oder Google-Account eingeloggt ist, kann über die Chatfunktion kommentieren und Fragen stellen.